Otter Hockey Asia aims to have your products shipped as soon as possible.
All orders are generally processed within 1-4 working days. 
We ship predominantly within South East Asia, Australia and New Zealand and 98% of orders reach their destination within 14 days. 
Please note that bulky products may also take more time to arrive to its desired destination. 
Shipping Methods
We pick the most affordable and reliable shipping methods to get your parcels to you, as quickly and worry-free as possible. 
Bulky or Volumetric parcels may be shipped with different companies, or shipping methods ensuring the shipping costs remain reasonable.
Internationally, DHL is our main options for shipping, but Sea Freight is used for larger shipments.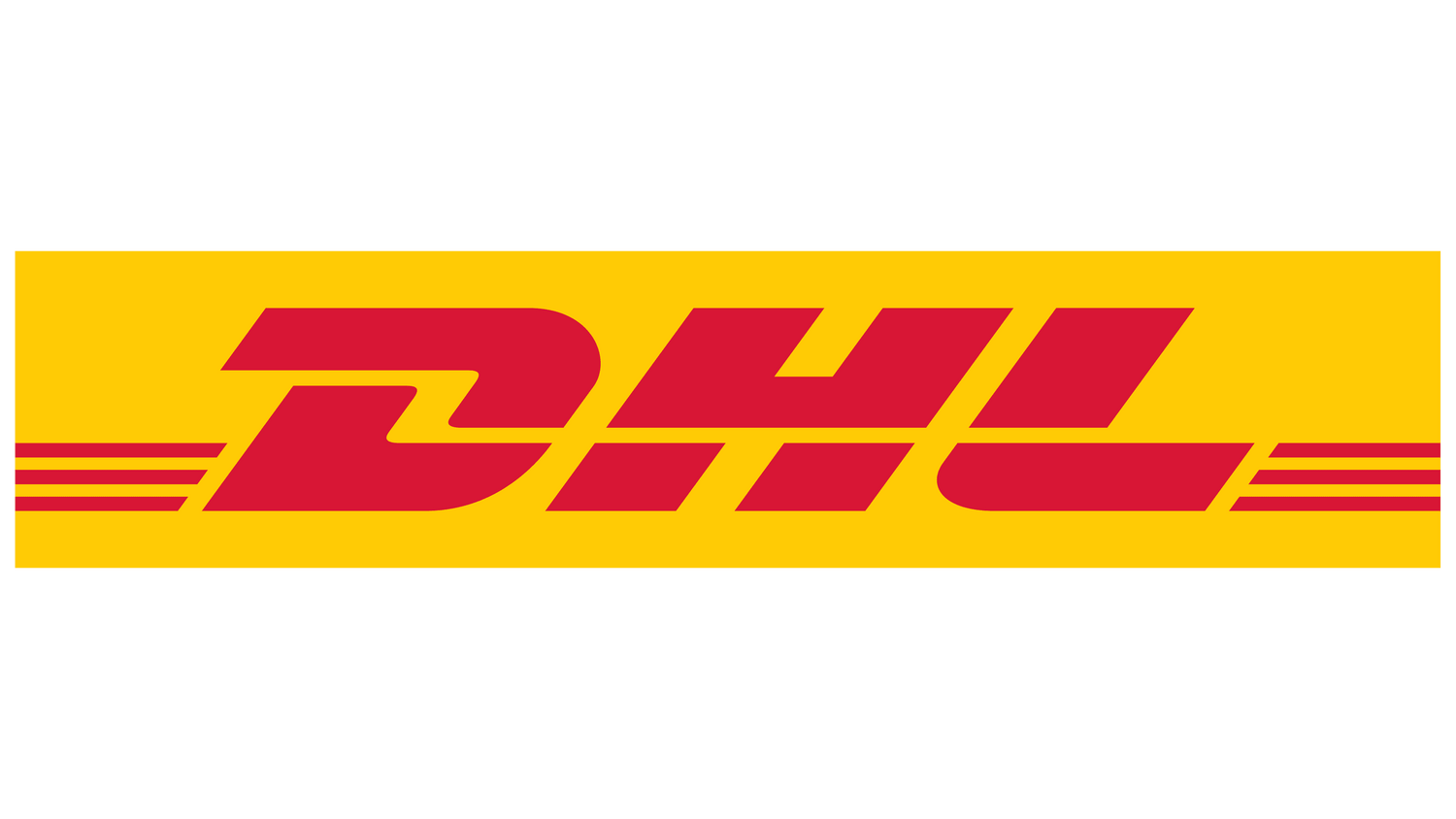 How Can I Track My Order?
After your order has been packed and shipped, you will receive an automatic email containing your tracking number and tracking link. 
Why Hasn't My Order Arrived?
If there is a stock, size, or shipping issue with your order – we will drop you an email, or give you a call to provide an update and a solution.
Other things which may cause order delays:
•Unforeseen circumstances beyond our control may have delayed the dispatch of your order from our Otter UK HQ.
•Unforeseen circumstances beyond our control may have delayed the receipt of items from manufacturers in Pakistan or Otter UK HQ.
•During sale periods when there is an overwhelming number of orders.
•During long weekends or public holidays (i.e. Chinese New Year, Hari Raya, Deepavali or Christmas).
•During the monsoon months' adverse weather conditions may cause disruption.
•Your payment card may have been declined or the order failed.