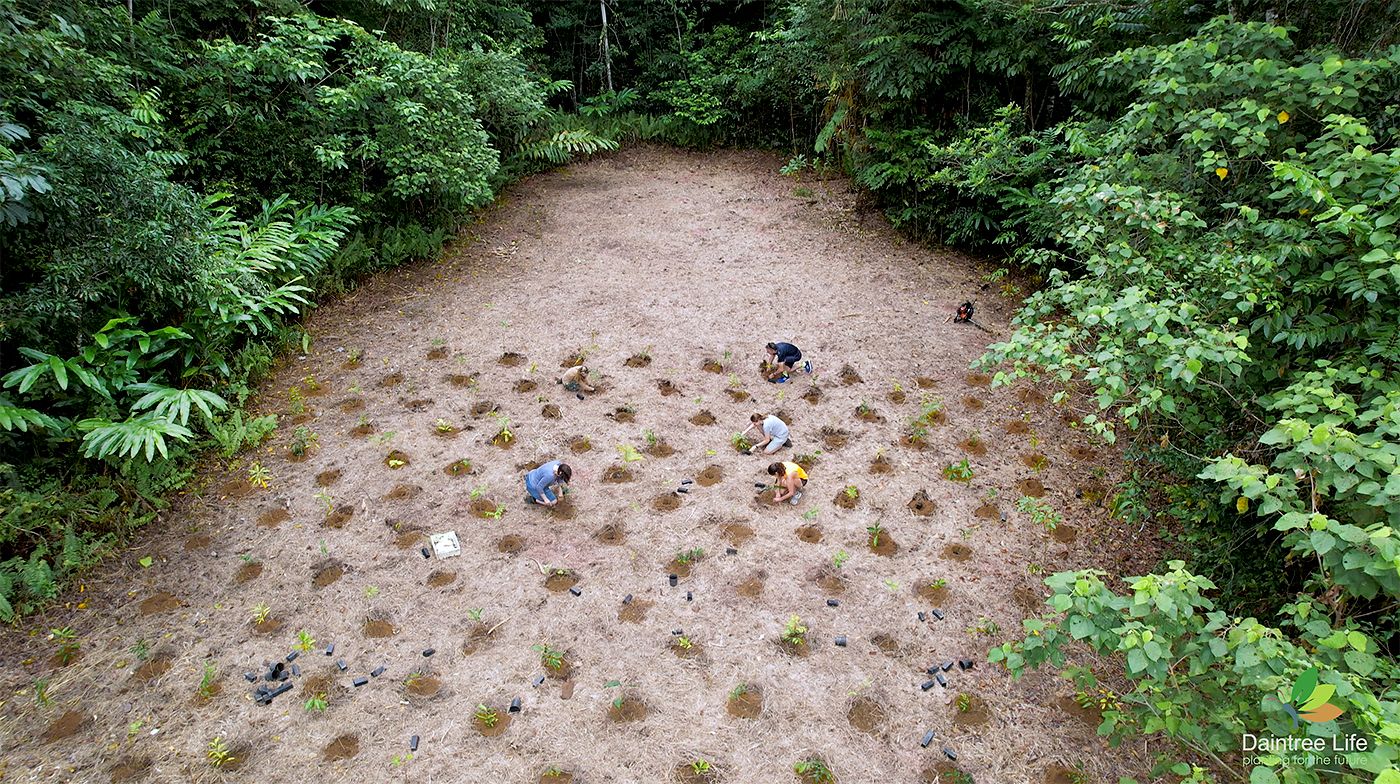 We'll plant 3 trees.
In our commitment to being carbon neutral by 2024 we are excited to be partnered with tree nation.
For every hockey stick someone buys, we plant 3 trees.
Otter Forest Info
Packaging

Only use plastic where required, such as stick heads & handles. We are working on sustainable alternatives to this!

Manufacturing

When we can we use factories with some form of solar energy production.

We offset our emissions through our tree planting initiative.
This is a Stick Re Use Scheme
Why did we start this scheme?
We at Otter Hockey Asia will love to help those who have not have access to affordable equipment.

What does project re-use achieve?
Improves access to hockey for those with barriers to entry. This grows the game we all love, while enabling those that benefit from the equipment to be involved in organised sports for free.

Who benefits your donation?
We will love to work with a variety of organisations, in Asia-Pacific to promote the game of
hockey among the less privileged through hockey equipment and coaching. Please reach out to us via our email at info@otterhockeyasia.com.